WHAT WE OFFER
Compass Bridge Loan Service • Compass Concierge • Compass Coming Soon • Staging • Professional Photography • Property Flyers •
Exclusive Property Website
• Frequent Communication • Broker Network Caravan • Targeted Marketing • Pay Per Click • Property Syndication • Enhanced Property Listings • Zillow Premier Agents • Extensive Referral Network • Open Houses • Relocation Connections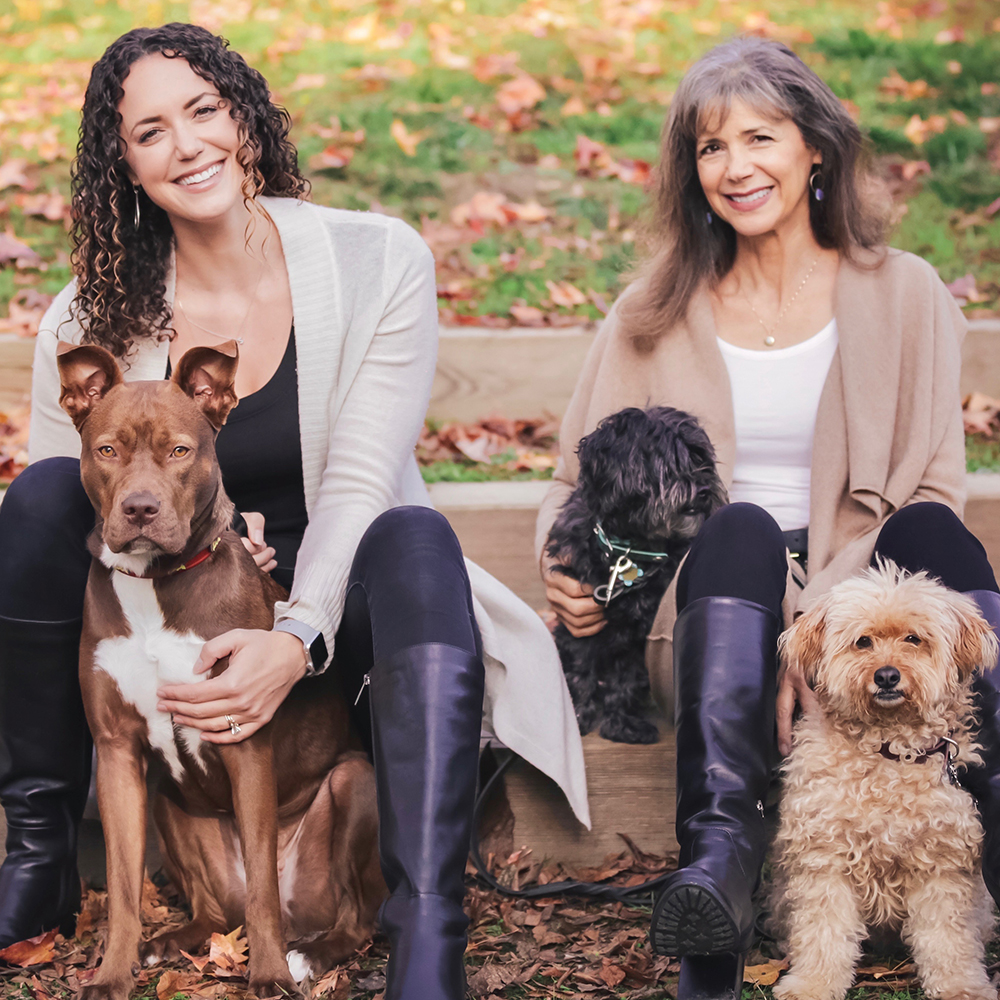 THE STELLA AND STEPHANIE ADVANTAGE
Stella and Stephanie put their clients first. Our goal is simple: to provide you with the ultimate real estate experience, whether you are a buyer or seller. Along with getting you the best deal for your home, we want to get to know you along the way. Home is a place like no other; the saying "home is where the heart is" says it all. By being mother and daughter and sharing a home for many years, Stella and Stephanie understand this better than anyone. Our clients trust in our ability to sell their homes for top dollar or buy their new home for a great deal because of our personal real estate approach. We want to get to know you in order to make your hopes and dreams of your future home a reality.
Here are some of the many services we provide in order to make finding and buying your dream home or selling your current home as easy as possible.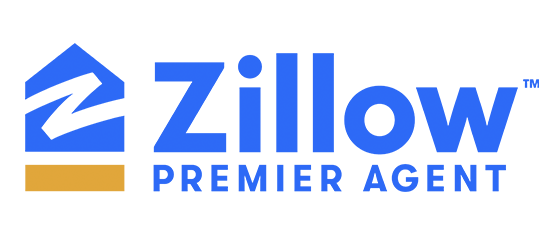 95% of home buyers start their searches online, and 51% find their home on the Internet. Your property is competing for attention, so it is essential to get it seen at its best in all the right places. Our strategy ensures that your home will be featured on over 100 real estate search sites that receive millions of views every year.